19 Aug 2022
D'Alembert Betting System Explained
If you're after a low-risk betting strategy, the d'Alembert approach is the one to adopt! Similar to the martingale system, this incorporates a progressive betting analysis.
We are going to uncover all that you need to know about the increasing bets strategy found in this system. It's a more subtle approach than other aggressive betting systems. Let's take a look at the inner-workings of d'Alembert system betting.

Do you find this topic interesting?
How d'Alembert works
This online strategy provides you with more flexibility than other approaches. It'll enable you to tweak the system as you see fit. Once you get the hang of it, you can adapt the betting system to align with what you feel works best for you. But, how does it all work?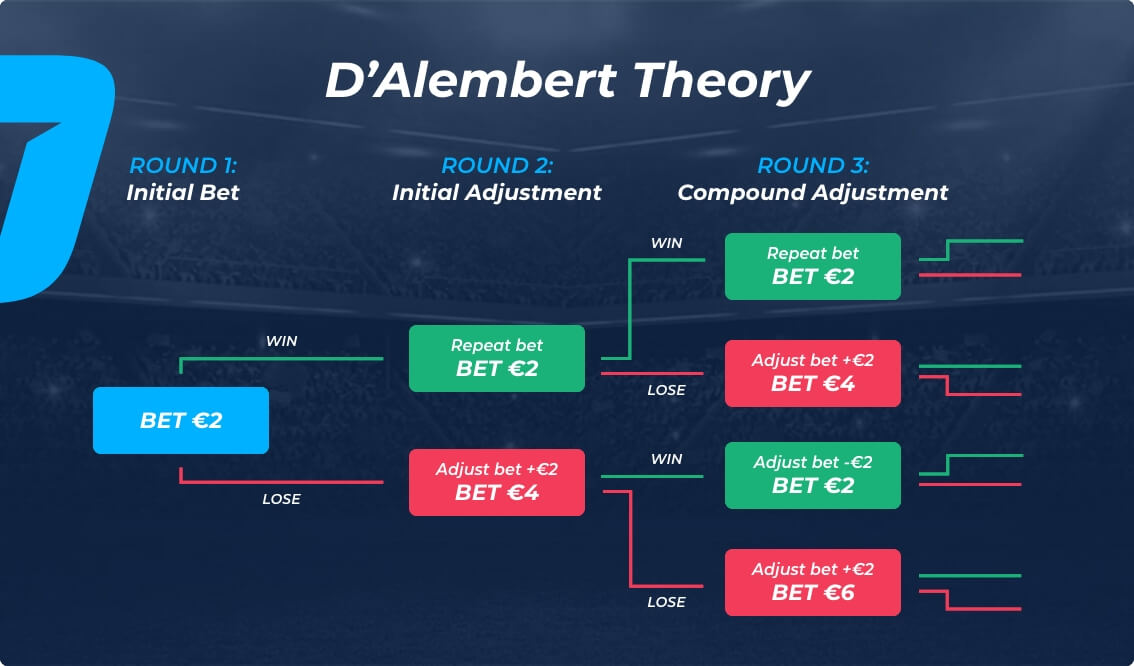 If your initial bet of $1 is unsuccessful, then you will be required to wager more than $1 in the following round. You can simply increase your stake amount to $2. If this stake also loses, then you will need to stake $3, and so on and so forth. Once you have another winning round, you will note that you have recouped all previous losses plus a small profit.
Example of the D'Alembert system when applied to sports betting
It's possible to use this approach when it comes to betting on sports. The most important consideration is the fact that your initial wager amount will represent your base unit. Keep in mind that the D'Alembert system is an approach where you increase unitarily after an unsuccessful wager. Let's assume that your initial stake amount is $5. This represents the unit amount that you will increase each bet by, too. If your first stake loses, then you'll increase it by $5. However, if it wins, then you will wager $5 once again.
D'Alembert betting system football example

Other uses of the D'Alembert system
This unit-based progressive system can be applied to various games. As outlined above, table games are a prime example. It's important that you always use this system in its entirety and understand how the sequences are applied.
D'Alembert system for roulette
Rightly so, the D'Alembert system is great for roulette. If you can apply the system by utilizing the sequences of play as best as possible, you'll be able to increase your chances of winning substantially. The system and game of roulette are perfectly matched and this is why it remains such a popular system to use.
D'Alembert system for blackjack
If you use the D'Alembert system for blackjack, then you'll find that it's important to increase each stake amount little by little after a losing bet. The D'Alembert system will not change the actual gameplay but will certainly elevate your ability to retain winnings. The vital takeaway being that you'll improve your chances of winning due to the incremental changes in your stakes.
Variants of the D'Alembert System
Not surprisingly, there are a few variants to the traditional D'Alembert system. Variations such as these are common and will provide you with a wider perspective on how to take advantage of this system. The main variants include the reverse D'Alembert system as well as the multi-variant system.
Multi D'Alembert Progression
This is an interesting variant as it allows you to increase or decrease your stake amount. The progression nature of the system can be changed as you deem fit throughout. It applies well to roulette but can prove to be a great benefit as well as a major downfall.
The Reverse D'Alembert
Here, you'll simply reverse the entire D'Alembert system. It's important to understand the standard approach so that you know where to start. In essence, you'll turn it on its head and increase your bets by one unit after a successful wager.
How To Start Betting?
Everything You Need To Know In 5 Easy Steps!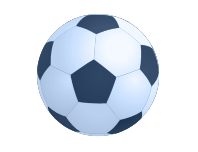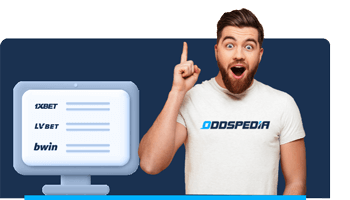 Pick A Highly Rated Sportsbook
Find the right betting site for you and sign up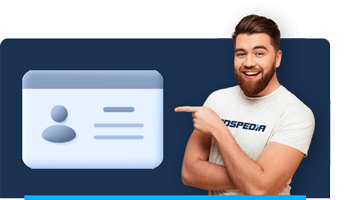 Fund Your Account
Make a deposit with the payment provider you prefer. Consider responsible gambling features and bankroll management.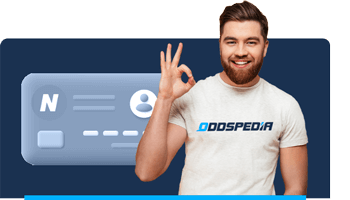 Claim the Bonus
Many betting sites have a welcome bonus or free bet, which you can claim after making the first deposit. *never forget to read the small print!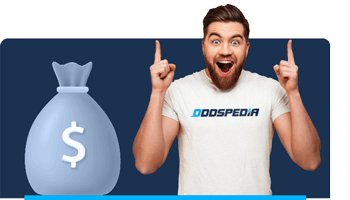 Choose An Event To Bet On
Find an event you are interested in, select a betting market that appeals to you the most and "click" on the odds.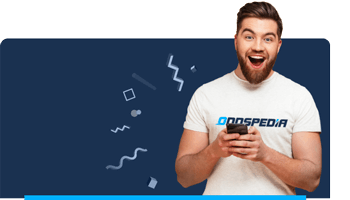 Start Betting
Go to the bet slip and input the details of your desired bet and confirm the wager.
D'Alembert System - Tips and Tricks to Win
No matter which betting system you end up using at online sportsbooks, there are always several things to note. The d'Alembert approach will require you to ascertain where your limits are. As opposed to other approaches, you can decide how much you increase or decrease stakes. The first point to consider is your base unit. What does your bankroll allow for?
If you're new to online gambling, then don't feel pressured.
We recommend you start by staking a dollar or two. In the event that your stake loses, you should increase your stake amount by one dollar. There's simply no reason to increase your stake amount by more than this. Continue to do so until you return a winning stake. Whenever your stake wins, you will need to reduce your next bet amount by one dollar.
After some time at the helm, you can start to tweak your approach. Whenever you win, you can always reset your stake to the base amount. This will ensure that you mitigate any losses in the long run. However, don't expect to walk away with large winnings.
It is also important to remember that the house edge will come into play as you continue your run. With this in mind, limiting losses and taking house edge into consideration, the overall equation might be unfavorable.
Conclusion
The d'Alembert is a great betting system to adopt if you're a low-risk player. We recommend such a strategy to newcomers and those still finding their feet at betting sites. There is certainly nothing complex about the d'Alembert roulette approach. Furthermore, it is possible to implement such a strategy on table games with even odds on outcomes. Thus, it extends beyond roulette.
If this strategy does appeal to you, use it with caution. Don't chase losses by increasing stakes exponentially. The D'alembert approach is tailored for circumspect players. You shouldn't expect big gains in the short run either. At Oddspedia, we have included a number of guides. Thus, if the D'Alembert betting system isn't for you, there's no need to feel at a loss. Stay in the loop with us and we'll be sure to bring you extensive betting resources.
D'Alembert Betting System FAQ
❔

Is the d'Alembert betting approach high-risk?


No, it is certainly not a high-risk betting system. If anything, it is one of the safest approaches to adopt. In the long run, you shouldn't lose too much, if any, of your real money funds.

🏆

What is the base amount I should stake?


This decision is up to you. Of course, it is advisable to start small. However, you can choose a base amount that suits your budgetary constraints. From here, you can adjust the amount you increase or decrease your base stake by as things progress.

💶

Do I require a large bankroll when implementing the d'Alembert system?


No, you do not require a lot of money to use this betting system. You will note that it is possible to engage with the d'Alembert betting system with a small bankroll. If anything, it's a great idea to start small.

💳

Is roulette the only applicable game I can play when using the d'Alembert system?


No, roulette is one of the various games that you can use this approach with. Table games that provide you with outcomes of even odds will all be suited. You can play baccarat or even blackjack. This allows you to broaden your horizons and caters to all of your interests – at least within a variety of different table games.

🤔

Do I stand to win big?


With the normal approach, you will not put yourself in a position to win big. The cautious d'Alembert betting system will ensure that you do not incur massive losses. However, the flip side to that coin, is that you will only realize smaller returns.

❔

Are there variations to the d'Alembert approach?


Yes, there are slight variations. The most important feature to consider is the fact that you can tweak your personal d'Alembert betting approach as you go along. There is no need for you to stick to using the same nominal amounts.

Advantages and Disadvantages of the D'Alembert System
Pros vs Cons
It's a low-risk betting system that is easy to implement. This is great for newcomers who aren't too experienced in online gambling. There are no intricate problem-solving steps that are required.;
The d'Alembert betting system enables you to manage your balance without realizing big losses early on. You can implement this strategy with a small amount of real money funds in your account.;
It is more flexible than other popular betting systems. You can change the amount that you increase or decrease stakes by as you go along. You needn't double or triple when losing streaks happen; allowing you to adapt as you wish.;
The d'Alembert approach will not provide you with major returns. This is the downside to a low-risk betting system. You will encounter incremental increases in returns.;
The d'alembert approach does not ensure that you will walk away with a profit. It's quite possible that you experience an extended bad run where you progressively wager more without any end in sight.;
This article was written by our team of betting experts, any contributing references are noted below.